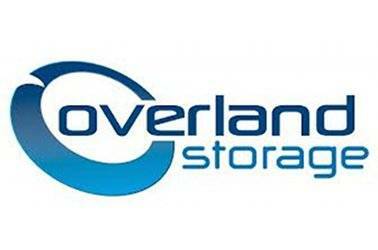 Overland has got itself a new NEO tape library (cue jokes about the Matrix Reloaded) called the NEOxl, and it's packed a huge amount of capacity inside it.
Not only Nadella that's nuts
It's all about the cloud, people –cloud, cloud, cloud
Time for that fiscal New Year rejig
Oooh... everyone's going to watch on their iPad. NOT
Analysis New logo, new reseller
Chief beanie on 2014: 'series of unanticipated setbacks'

Citrix has decided that owners of Android Wear devices will want to log on to conference calls, and has tweaked its GoToMeeting client so it runs on the wearable kit.

The improbable merger of industry behemoths HP and EMC will not happen, according to loquacious folk familiar with such things.

Comment Adopts potential StoreVirtual killer, but needs to find it a market postion
Soz, investors, it will NOT be spinning off VMware


Excitable Brazilian firms initiated a network spending freeze during the World that led to a $50m drop-off in kit sales for Logicalis, the integrator's parent company Datatec said today.

The mist has cleared in Gartner's crystal ball and the resident mystics have deduced that the tab revolution is coming to an end: some 83 million fewer fondleslabs are to be flogged worldwide this year than previously forecast.

If life is hard in the data centre space, then someone forget to tell the boss of UKFast, who may just be toasting a bumper 2013 from the confines of his corporate hot tub.