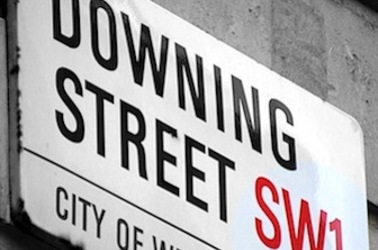 The Crown Representative for SMEs is talking big about working with small tech suppliers, but even he can't detail in a transparent way the exact financial benefits of doing so.
First buy since summer MBO and refinance deal
'Why do I need to speak to a rocket scientist every time I buy Microsoft?'
Suspected anticompetitive practices under investigation
IT PASS more likely to be £300m, say sceptical sources - and as for year's end? Whatever
Cloudy storage types rush in to cover Symantec's withdrawal
Customers advised to use old version ... or another browser

The Chairman of the Ford Motor Company said that CEO Alan Mulally will not be leaving the company to take over the same position at Microsoft.

Microsoft is quietly confident it can avoid a repeat of the pantsing it took last Christmas with a triple consumer hit of Windows 8.1, Surface 2 and Xbox One.

Opinion Sound economics doesn't equal business nous
Oh crikey, ODMs have got a belly full of cloudy revenues


Jeff Bezos's big biffing business is building its own cloud storage gateway hardware to get data into Amazon's S3, striking fear and loathing into the hearts of existing storage gateway suppliers.

A court in Germany has ruled that terms that software giant SAP stipulated in its software licensing contracts were invalid after finding that they ran contrary to EU copyright principles.

Businesses channels will have real but only limited supplies of Nokia's first tablet in the next few weeks, while the phone giant has signed an exclusive deal with upmarket Blighty retail outfit John Lewis.