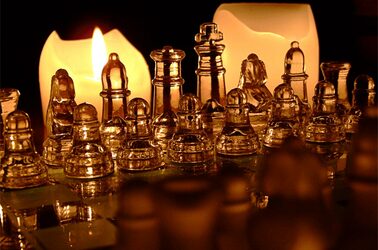 Insight EMEA claims to have taken a step forward on the long and winding path to tech services glory by recruiting a former Cisco and PricewaterhouseCoopers consulting chief to head up a newly erected division.
Mutant flash/disk box a pillar of storage: It's axiomatic
Exits post more than six months before contract expires
Management issues? Check. Data sovereignty? Check
But if impropriety found, Ireland, not Apple, will have to fix it
Mirror, mirror etc, StoreAll is the fairest one of all
Places bets on industry vet Phil Croxford

HP taking another shot at its Project Moonshot by today announcing two new ARM-powered servers, one 64-bit and the other 32-bit.

OpenWorld Oracle can analyse up to 3TB of data in memory with its latest Exalytics In-Memory Machine, the X4-4.

Forget touchscreen millennials, Microsoft goes for mouse crowd
Former CEO insults rivals and bigs up the Oracle cloud in Openworld keynote


Chinese grey market sales of Apple's new iPhone 6 have been sluggish, according to local sources, as the Middle Kingdom fails to warm to the smartphones.

Lenovo will finally get to close the deal on IBM's x86 server division on 1 October – after slicing a few hundred million off the price tag.

Channels Forum 2014 Resellers should start investigating drones and robots, but needn't bother swapping their Rolexes for Apple watches anytime soon, channel consultants Canalys warned today.