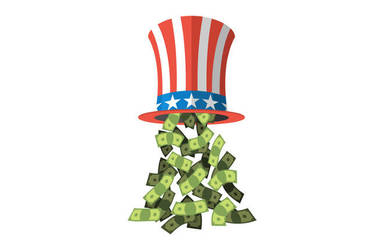 The US government's General Services Administration (GSA) has opened bidding on what it says will be a $50bn IT services contract package.
Security firm sniffs out cloudy user behaviour and more
Development project gets more bells and whistles
Vendors deliver sobering message to staff
Comment
Execution warrant close to being signed for Fink's folly
Yep, it has outsourced call centre support to Capita
Tax doesn't have to be taxing, unless you're trying to avoid it

Intel has turned its axe on sales and marketing staff as part of its ongoing workforce decimation.

A California woman has won $10,000 from Microsoft after a sneaky Windows 10 update wrecked the computer she used to run her business. Now she's urging everyone to follow suit and "fight back."

Machine moves closer, execs move(d) out
Opinion
The game done changed


Cray is exploring options to offer supercomputing "as a service", but don't expect AWS to be offering the venerable vendor's number-crunching monsters online anytime soon.

NetApp's flash marketeer, Lee Caswell, has resigned and joined VMware.

BlackBerry announced further losses today as its comeback plan snagged on adjustments to the books.