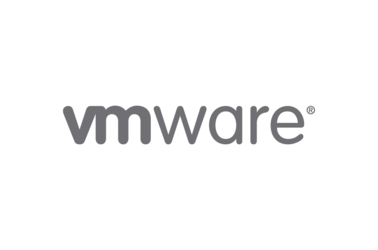 VMware has been awarded a mighty interesting-sounding trademark.
Annual compare shows fall
Refresh activity to be XP-like, biz still pondering next move
It's only code, you greedy chunters
We're keeping a lid on costs and exiting unprofitable sales, so there
Analysis The NOC nobody wanted is actually quite useful
It CANNA do it, captain.They DON'T have the POWER!

The EU's laws on snooping technology exports must be updated in light of the Regin breach, according to some MEPs.

Carly Fiorina – the former HP chief executive who presided over the firm's $24.2bn merger with Compaq – is mulling a run for the US presidency in 2016, Washington insiders claim.

HP says fiscal '15 will be flat. Fiscal '16? Not prepared to say
Aiming to secure stock price stability after recent falls


Apple has achieved a record-breaking market capitalisation of $700bn - making it more valuable than Switzerland.

Nimble Storage is providing an object lesson in how to grow a startup after IPO, posting a 77 per cent jump in quarterly revenues – with revenue growth outstripping the loss increase rate.

China's network hardware sector has taken another step into the world of openness with ZTE joining the Open Platform for NFV (OPNFV) project.