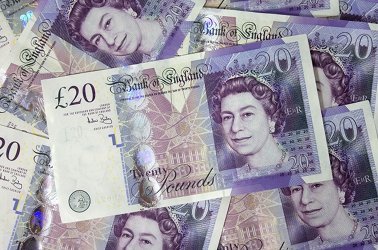 The future of major NHS supplier Trustmarque looks less certain after private equity backer Dunedin confirmed that a change in the way revenue is recognised has created a "funding gap".
Agree to make a mini-margin? You're on board
Integrator grabs bitesize piece of mobile app and Wi-Fi services space
If you really love taking tests with Prometric, do 'em before Christmas
Teams with Red Hat to add SDN so containerised apps can get to work faster
And at the back of the field, Windows 8.1 is sprinting away from Windows 8
Support team swamped by calls as websites die

China's antitrust regulator has given Microsoft 20 days to hand over a written explanation of how the Windows OS works together with the bundled Office software suite as part of its probe into the firm's alleged monopoly activities.

Oracle's US$5bn purchase of integrated hardware-maker MICROS has been approved by the European Commission.

Court wanted peek as related to US investigation
... And everywhere else too


Server sales continue to rise, according to IDC's new Worldwide Quarterly Server Tracker, which suggests the long-term outlook for servers might even be half-way decent.

Hewlett-Packard has announced the first in a series of new Gen9 servers, racks and blades it reckons turn HP's existing designs on their head.

HP has added lots of features to its StoreVirtual software SAN, announced a lower-cost all-flash 3PAR array and provided cheaper backup for remote offices.