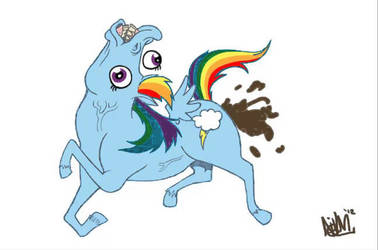 Enterprise startups burning through cash while it's cheap will have to fire their sales teams to survive, according to channel analyst outfit Canalys' founder Steve Brazier.
Biz apologises and blames issues with its IT system
Q: What happens when a one-disk-failure-tolerant RAID fails? A: So do new applicants
Another one bites the dust
Looks past pesky shareholders to joyful Ellison marriage
Severs ties after Quadsys Five hacking case concludes

Whitehall's spending watchdog is to review the achievements of the Government Digital Service in light of the Rural Payments Agency's IT disaster.

The cost and expense of AWS and Azure is helping drive cloud hopefuls to OpenStack, the organisation has said.

MicroProfile play targets the Eclipse Foundation
How's that plan to break with monopoly suppliers going?


Hewlett Packard Enterprise is taking Cloud 28+ - aka Worldwide Indirect Digital Services - to a global audience, leaked internal documents have revealed.

Life is to get a lot more expensive for Microsoft customers from the start of next year with currency linked, double-digit price hikes looming for cloud and on-premise software.

UK-based infosec outfit NCC Group has weathered a tricky summer period that involved some contract deferrals and cancellations while still managing to post a profit.