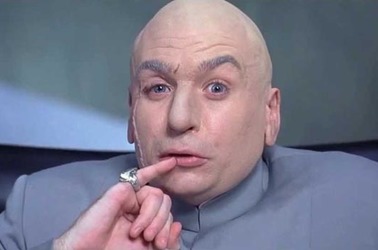 Exclusive Hosted desktop and cloud provider VESK is staggering back to its feet after paying 29 Bitcoins (£18,600) in a ransomware attack earlier this week.
Mo Siddiqui hired as chief operations man
Mover over, devs, and bring me a chequebook
Could use all the dev time it hasn't been using on iPhones, amirite?
RotM
Google 'n' pals hope to herald machine-human 'golden age'
Reselling slumps, TfL contract woes and possible Co-op 'litigation' looms
We're making your NAS secure by hiding it from you

HP Inc is trying to spin its way out of the mess it created when it decided it would be a fantastic idea to brick unofficial and refilled printer cartridges.

Dell EMC rules the converged systems roost in IDC's latest storage tracker converged systems revenues in the second 2016 quarter.

Chinese market is growing fast
Application Guard aims to defeat malware served up from web sites


Customers at Blighty's high-street bank Natwest have been struggling to make online payments this afternoon.

Apple is moving into a shiny new HQ at the revamped Battersea Power Station in London – just as soon as developers have finished wrecking rebuilding the iconic Southside brick masterpiece.

Shrinking Cisco Gold reseller Intrinsic Technology has put a bunch of staff across various departments at risk of redundancy amid an organisational restructure.