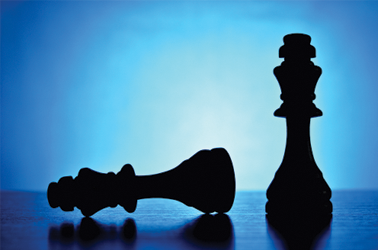 Britain's teamsters may not be setting the sporting stage alight this summer but the local tech economy is heating up as it sprints to Euro glory.
Reaches deal over eponymous software spat
Analysis We're profitable and we'll stay profitable - sales veep
Review Really, er, stands out among cheapie 7-inchers
Sync and social sharing drawn onto simplified but undated roadmap
Analysis Just as Jeff Bezos did to books and CDs, Amazon's rivals are now doing to it
Chip fab firm wanted IBM's brains but thought its facilities had 'little or no value' – report

It's a new fiscal year and a fresh first quarter for QLogic... and it looks like Q's droopy revenue woes are set to end. It appears to have bottomed out, with numbers once again on the rise as Q starts growing again.

The tills rang often for massive global distie Ingram Micro during its second calendar quarter, helped by frenzied PC refresh activity, but squeezing out better long term profits remains a work in progress.

Analysis What do you mean, we've ditched Redmond in favour of IBM?!


The two traditional kingpins of the tablet market may soon be hearing the footsteps of competitors gaining on them as both Apple and Samsung have lost market share in the latest report from IDC.

Huawei's ambitions in the virtualisation market centre on desktop virtualisation and network function virtualisation for telcos, according to the company's CTO for data centre solutions Ron Raffensperger.

Comment IBM and HP are trying to invent their way out of severe problems that lurk in their future.