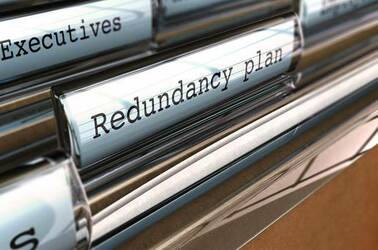 Such is the lack of job security at IBM that staff in certain departments could be at risk of redundancy on more than one occasion during this year, The Channel can reveal.
Brothers get five and six years of stripey suntan time
Cloud OS at the bottom, server in the middle and a dedicated client on top
Vendors did the server jig and more cash poured from the clouds (oh and hyperscale)
Support for Amazon-lookalike clouds is back in HP's IaaS
Microsoft founder back on Forbes rich list
Judge seems happy with $415m offer

VMware has released its Form 10-K, the annual report in which entities listed in the USA are required to offer a warts-and-all account of all the things that could possibly go wrong.

A US public pension fund has filed a class-action lawsuit against IBM, claiming the company misrepresented the value of the semiconductor business it offloaded to GlobalFoundries in October.

If you can't build virtualised networks like everyone else at MWC, buy 'em
Report suggests Lenovo can be bought for peanuts as Mozilla kills dirty cert


As organisations using Windows Server 2003 march - perhaps with ill-found confidence - toward the expiry date for Microsoft support, Insight Enterprises has scare stories galore warnings for them.

After a period of abstinence from mega buys, HP has dipped into its cash reserves to find $3bn (£2bn) for wireless infrastructure biz Aruba Networks.

When you kick a giant in the shins and threaten to cut it off at the knees, do it in a jurisdiction you believe will provide you with a sympathetic jury.