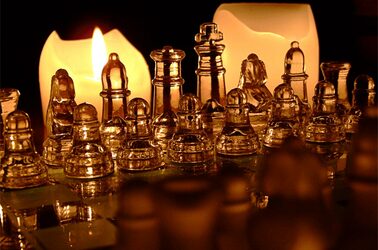 HP CEO Meg Whitman has outlined a management re-org to steer the business toward an eventual split into two separate Fortune 50 firms, according to an internal memo seen by El Chan.
All about 'rebalancing' don't yer know
Gilbert Fiorentino in the dock, keeping brother Carl brother company
Equity firm now called 'Living Bridge'. The horror continues
Internal and external successors line up
Sets out contractor for modernised network

HP and Symantec are partnering to develop a cloud-based Disaster Recovery as a Service (DRaaS) offering using Symantec software and HP's Helion cloud.

Clive Coombes, the man who tried and failed to save the Comet brand, appears to be struggling to keep his existing business Lewisons Wholesale (LS) afloat, with supplier debts now mounting.

The shark threatening to eat big data just got bigger
We don't even know where some of them ARE – Maude


Exclusive Oracle is rumoured to be closing all its European support centres with less than 100 staff - a move that could affect hundreds of employees.

The Department for Work and Pensions (DWP) has identified "technical and security vulnerabilities" in its £284.9m central benefits payment system - responsible for underpinning the much-maligned Universal Credit programme and processing 13 million payments each week, The Register can reveal.

Apple, Microsoft, HP and other cloud giants are begging Europe for help to stop US feds seizing customers' data from servers on the Continent.