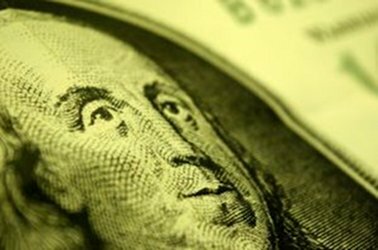 EMC's share price dipped today after it revealed that fiscal Q1 profits crashed by close to a third on the back of rising operational costs and falling sales of enterprise kit.
49 out of 118 heads transfer to Bell Microsystems
Actually, a tip-top comms network for our 999 heroes
Wikibon prognosticates, says we're all doomed
Realtime protection, apparently
Leaker claims big release due this fall as Microsoft herds us into the CLOUD
Expectation-busting quarter means Gelsinger's ship not slowing down yet

The use of stolen login credentials continues to be the most common way for network intruders to access sensitive information. Two out of three breaches were the result of weak or swiped passwords, making a case for strong two-factor authentication, according to Verizon's latest annual Data Breach Investigations Report.

The decline in SAP's software sales has accelerated while the company's smaller cloud operation has continued to expand.

Redmond to be a smartphone maker under new boss Nadella
Is the PC market's death spiral slowing? Some appear to think so


With the not-quite-panic over the end of support for Windows XP behind us, you'd think it's a time to chill out for a bit.

Analysis With the tremendous noise of chickens coming home to roost, IBM's first quarter storage revenues carried on crashing down with depressed revenues.

If you're one of the few people who bought a Sony VAIO Fit 11A laptop/tablet convertible unit in the last few months, you need to unplug it immediately and step away from the system, Sony has warned.