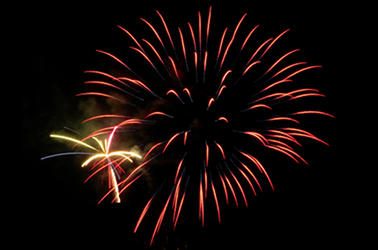 A fightback has begun at beleaguered Phoenix IT Group after the services provider confirmed it has at last filled the vacant CEO post and is proposing a share placement to pay down debts.
Mistrial leaves firewall vendor burning
OFC 2014 'There's always going to be specialized hardware' say industry execs
Patch Tuesday Update now: OS, Internet Explorer and (of course) Flash all in line for fixes
But continental biz woes mean droopy bottom line in '13
'We're putting clients and partners at centre of our decision making'
Big Blue's problem - until server biz buyout deal closes

BT-owned telco Plusnet has blamed subscribers who use third-party routers for a rise in hostile DNS traffic that has been crashing its way through the ISP's system.

Six months after launching the second generation of its Surface tablets, Microsoft says it is finally ready to begin shipping an accessory that it says can extend the battery life of the fondleslabs by as much as 70 per cent.

Virtzilla looks to have found a way to get around Microsoft's weird VDI licenses
Thou shalt NOT charge for freeware, thunders Moz


+Analysis Prime Minister David Cameron thinks he has spotted the "Second Industrial Revolution" – and it's the Internet of Things. Speaking at the start of the CeBIT show in Hannover, Cameron foresaw British software and services companies working up with German engineering and manufacturing companies to turn IoT from a "slogan to a fact".

Toshiba sees life in fast 2.5-inch drives yet, and has followed close on HGST's heels by announcing a 600GB model spinning at 15,000rpm.

The Mozilla Foundation has begun an investigation after tech juggernaut Dell appeared to be asking customers to pay more than £16 ($27) to install its free web browser Firefox on newly purchased Dell kit.