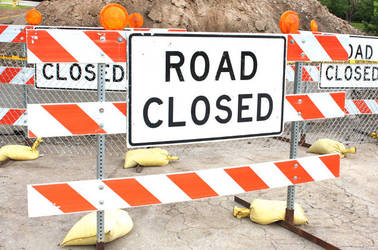 Amid the looming closure of its Havant facility in the UK, Seagate has nothing to say about the future of ClusterStor, its HPC disk array product line that was engineered there.
Updated
TITSUP: Total Inability To Support Upset Punters
SFWxit? Civixit? Something like that
Sound of a group break-up? Nah, just exiting 'our most challenging market'
Seems to be doing a roaring trade
Exclusive
Chinese giant joins post-Brexit vote price bump club
Hacking, malware: the numbers

Leaders of many British tech firms were less than thrilled to hear that the UK had voted to leave the European Union. "I was shocked and horrified," says Kate Craig-Wood, managing director of hosting firm Memset, who we spoke before the June 23 vote. Her comments were echoed by others.

A former lead systems engineer with a US software development company has been accused of laundering $2.4m (£1.8m) in an IT consulting scheme.

World exclusive
Ambitious finance plan looks to bring big bucks
More tax, no extra benefits. Ta, HMRC


Hewlett Packard Enterprise has told UK and Ireland Enterprise Services (ES) staff they face the axe once again – in a third round of redundancies in less than a year.

Microsoft's free Windows 10 upgrade offer runs out this Friday, 29 July 2016, one year after the initial release, and a few days before the Anniversary Update.

Updated
A French regulator has issued Microsoft a formal warning over Windows 10, saying the operating system collects excessive amounts of personal data, ships that information illegally out of the EU, and has lousy security.