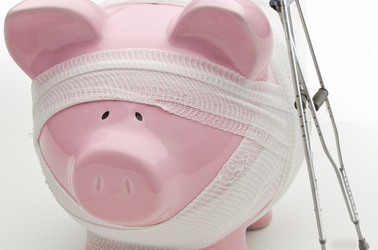 Business leaders who dismissed calls from the IT department to migrate off Windows Server 2003 as nothing more than a maintenance exercise could be left rueing a potentially costly seven-figure financial howler.
Plan for world domination based on shrugs and '3-year strategic plan'
B2B comms and tech outfit to cancel share trading from 22 January
Chthonic exploits Word bug to hijack browsers, steal passwords
IBM win means Linux is saved! Again!
Tosser alert: Diamond-encrusted Apple gold watch out next summer
Sick callers face fingering from Redmond's revenge

Red Hat chief financial officer Charlie Peters announced on Wednesday that he's stepping down from the company, even as it reported another quarter of strong earnings that beat even its own guidance.

IDC's latest storage software (SW) tracker numbers show top dog EMC is continuing to rule the kennels, with a chunkier market share than both its nearest rivals combined.

OpenTV not unique enough to protect, says court
Too many people still running random .exe files in spam attachments


Microsoft has published a full, frank, and ugly account of just what went wrong when Azure Storage entered Total Inability To Support Usual Performance – TITSUP - mode in November.

Analysis
Oracle's executive team spent most of its second-quarter earnings conference call on Wednesday talking about its cloud business – which made sense, since that was the only part of the business that showed significant growth.

+Comment
WAN optimiser and app speeder Riverbed is being bought by private equity house Thoma Bravo for $3.6bn.