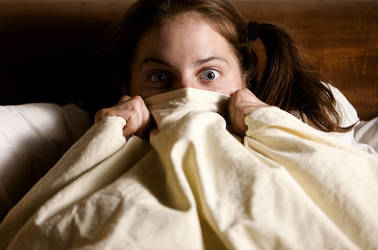 Hands-on In its most recent quarterly earnings report, Microsoft highlighted its increasingly popular Surface line as the growth leader in its More Personal Computing line of business. Surface led the category with 61 per cent growth in constant currency, a rise driven by the top products in the line, the Surface Pro 4 tablet and the Surface Book detachable-tablet laptop.
Don't disturb piggy at the trough, he's busy
Revenues decline Q-on-Q as late flash array entry takes toll
Revenues walk the falling walk again as CEO talks the turnaround talk – again
Interactive display firm latest to go Chinese
Market probe by regulator results in publicly slapped wrists
Sidles up to the enterprise: Psst, want some IP?

Analysis
The European Commission (EC) has approved a series of ecommerce rules designed to make Europe more competitive online.

All-flash shipper Pure Storage delivered higher-than-expected revenue for its first fiscal 2017 quarter, but also had the first quarter-on-quarter revenue decline in its history since the IPO. Analysts thought it could have done better.

Let them finish... 'for the short term'. But mostly chalks up loss to M&A costs
Wonder whose idea that was...


Dropbox is on the defensive after revealing its file-sharing service will in future tap into the very heart of your computer's operating system.

Hewlett Packard Enterprise CEO Meg Whitman is dismantling another legacy bequeathed to her by a predecessor as she waves goodbye to Enterprise Services.

London Stock Exchange-listed reselling machine Softcat has issued a steady as she goes update to the market though it was stat light and made no further mention of economic storm clouds gsathering.