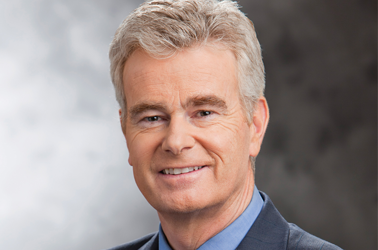 It was a mixed bag of a third calendar quarter for reseller titan Insight Enterprises: sales shot up, as did operating profit, but gross margin was slapped by lower vendor rebates and overheating admin expenses.
Pile 'em high, sell 'em cheap' vendors blamed for decline
Upstart hopes for Purity parity
Outsourcing giant Steria scoops two new clients
Unite union action settled
First European data centre spotted off west London
A3 and A5 to paper over cracks in finances

Review It's kind of ironic really, that the most expensive, over-the-top version of the iMac ever released should actually turn out to be pretty good value for money.

A year and eight days ago, The Reg was in the room when HP CEO Meg Whitman promised the company would deliver a 3D printer that service providers could wield by the middle of 2014.
VMware reveals VDI for Linux desktops plan, plus China lab to do the development
Ah, but the patents Google keeps were worth every penny


Cost cutting and 88,000 new broadband punters helped BT bank more profits in calendar Q3, although revenues went in the opposite direction as all divisions outside of the consumer wing reported declining fortunes.

Government health chiefs have admitted to spending millions of pounds furnishing bureaucrats with Apple iPhones and fondleslabs.

CommVault has reported a depressing set of results as sales headcount and mid-market product and pricing strategy faux pas cause a stumble – another stumble, in fact, as first quarter results were poor too.