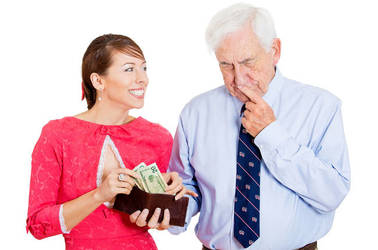 Cloud management provider Rackspace says that it will be going private in a deal that will pay shareholders $4.3bn.
Pics
Reg
man spies changes to London HQ
Better than expected, though Fibre Channel is faltering
Half-yearly results lets them punt unloved OS again
They're still losing tens of millions, though
What's the weather in hell today? Linus Torvalds has visited Microsoft at LinuxCon
Class-action lawsuit accuses IT giants of age discrimination in layoffs

The UK's NHS has a £500m budget to burn on PCs, printers and monitors in the latest mega framework tender to be dangled in front of ravenous tech suppliers.

Tech Data's latest quarterly financials show a distributor wrestling with "weaker than expected" IT spending and trying to dip into "pockets of demand" across Europe and the Americas.

Channel partners and customers left in dark since 8am service blackout
Plus one greybeard lands at enterprise licensing biz Crayon


HP Inc says it will move forward with its plans to cut costs and refocus its business as it posted better than expected quarterly numbers.

A meeting this week between the interior ministers of France and Germany has focused on the issue of encryption and its potential impact on security.

Amazon Web Services' "Workspaces" desktop-as-a-service offering can now be paid for by the hour.