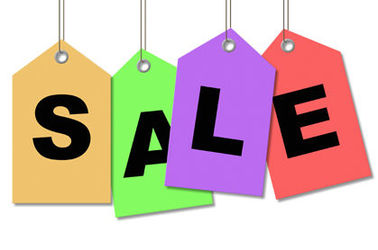 Exclusive Senior execs at financially strapped Stone Computers Ltd (SCL) have bid £28.43m to buy the business in a pre-packaged sale after placing the parent company Stone Bidco into administration.
But Brit sub strikes back to steady top line, and RDC sale beefs up profits
There's only so much lipstick you can put on this pig
Brit heads to roll over the finish line... mostly in Enterprise Services
Signs with cashed-up upstart AirVM for Virtzilla-powered cloud management
Servers up six points. Switches up, slightly. Routers up. Really. Cloud? Not a killer, it seems
Two thirds of flogged smart wearables were Apple Watches

HP has replaced its 7000 series 3PAR StoreServ array with a gen-5 ASIC-based StoreServ 8000, starting at $19,000. It's also added a top-end 20800 starter config, a lower-cost 20000 all-flash product, and enhanced its StoreServ OS.

Windows 10 consumer PCs will not show up in big numbers at Brit retailers' stores until the middle of next month, multiple sources have told us.

Channel has two years to wait until 'modest' turnaround, says IDC
Staff willingly jumping, not being pushed, claims CEO of mobile biz


Stan Shih, the man who founded Acer and returned to rescue the business when it fell on hard times, would be receptive to a takeover bid but – despite its continued troubles – warned it won't be sold on the cheap.

Rumors that VMware will buy EMC – which owns 80 per cent of VMware – are back from the dead. And just in time for VMworld 2015, to be held next week in San Francisco.

Microsoft released Windows 95 on 24th August 1995, followed a week later by Office 95, and accompanied by a publicity campaign featuring the Rolling Stones song Start Me Up.