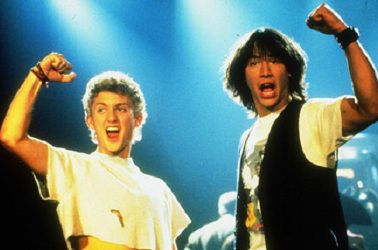 Chip designer ARM once again posted bumper annual results, with profits up 31 per cent to £414.8m on revenue of £968m, up 22 per cent.
But sector still took jobs hit and an 11% pay cut in 'real terms'
Otherwise, everything's just fine and dandy
Analysis
Hands out cash for activist investor's fund to manage, too
Commodity servers ate my storage hardware lunch
Ponder: How much paper was used to promise paperless NHS?
Info exploited, say customers

BT has confirmed that its long-serving finance director Tony Chanmugam is to step down – the latest executive exit from the newly formed BT/EE.

The European Commission has announced what companies will supply the organization with its new cloud services.

5,000 customers before this move. How many after?
They liked him so much, they brought him to the company


The faceless drones among you whose workplace misery is compounded by the need to adhere to a strict dress code are invited to gaze with envy upon this blog post revealing that Cisco is - in contrast to its reputation as "a boring, stodgy company" - actually a hotbed of individuality, personal freedom and radical hair colour.

Enterprise tech distributor Arrow Inc will take a $13m charge on the chin after a fraudster posing as a company exec transferred money from the corporate bank account to an external one.

Oracle's former US sales chief Keith Block has been handed the keys to Salesforce by his boss Marc Benioff.