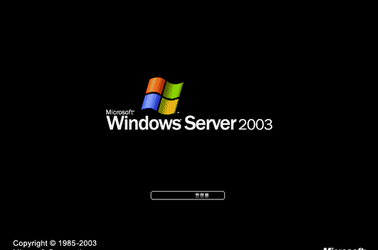 A Windows Server 2003 customer migration blitzkrieg is underway at HP's as it tries to generate $1bn of x86-related sales this week, squeezing a month's worth of customer deals into just seven days.
Yet another attempt to make Documentum sexy
Dell analysis shows ZeroAccess botnet still slinging out
Plans to break out numbers for cloud biz for first time this year
Revenue and income miss their marks amid rising costs
Web giant's best bits to fill VMware's online void
Redmond to back firm sworn to 'take Android away from Google'

+Comment
Storage giant EMC has announced its plans to lay off an unspecified number of staffers in Q1 and said in an SEC filing that it would record restructuring charges in the range of $130m to $150m.

Hundreds of workers at Citrix Systems are to be shown the door to counter nose-diving profit and boost the R&D pot.

+Comment
Activists to the left, big data the right
Last year's contract win, that is. Profits are up, though


Samsung's mobile phone businesses took a nasty tumble in 2014's fourth quarter, with profits at the company's electronics division falling by 27 per cent to 5.35 trillion won ($4.9bn).

Amazon Web Services is touting a cloud-hosted email system to the world of big business.

HMRC's eye-wateringly expensive £10.4bn IT deal – "the largest technology contract in government" – could be too risky to change as the department has failed to plan for a new contract model, MPs have warned.