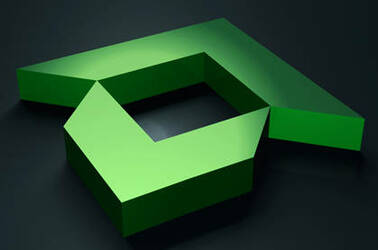 A US federal judge has given the green light for a class-action lawsuit accusing AMD of securities fraud over the chipmaker's alleged failure to inform investors of problems with its manufacturing.
Revenue still falling as well. Bad times
Company is investigating kickback allegations
Up to 70 volunteers leave with a cheque and a smile as wide as America
AWS meets Europe's privacy requirements, whatever they may be worth
Bitter bedfellows now in open war in UK courts
But Microsoft may be about to strike back

Pic + vid
Microsoft's brief flirtation with ARM-powered Windows RT tablets looks to be over: the Redmond giant has unveiled its latest fondleslab, the Surface 3, which is a dinky Atom-powered slate running a full version of Windows on Intel hardware.

Huawei – which was backed by Britain last week despite repeated claims that the Chinese company's network kit could endanger national security – saw a 33 per cent leap in net profit for 2014.

Could be joining former colleague Mark Hurd on board
Financials out for Westcoast Holding-owned XMA, Viglen


Acquisition-hungry European managed services provider Claranet has drummed up £107m in a refinancing deal.

The wearables market will be dominated by wrist action, according to market-watcher IDC, and will remain smaller than the PC market.

VMware has almost certainly increased the prices it charges to partners and customers.