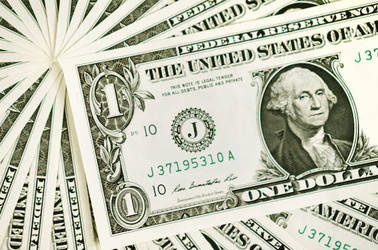 IT old-timer Lenovo Group will inject half a billion dollars into the tech startup scene, it claimed today.
Empty threats from faux hackers doing the rounds again
Sales still slid in calendar Q1 but patient is out of intensive care
It's certainly going to try to be a little bendy
Biz tells Reg reader his email was 'full of attitude', adds 'price increase was only 340%'
Paul Perez peregrinates outta da picture
Lays everyone off again after presidential running mate Cruz ends bid for White House

EMC World
The first day of EMC World in Las Vegas caused announcement overload, with the Unity array top of the list, closely followed by a Virtustream storage cloud and more.

Analysis
Intel's retreat from mobile chips is one of the biggest disruptions to the Wintel relationship in Microsoft's 35-year business relationship with the chip giant – if not the biggest of all.

Want to buy a piece of channel real estate? Friday, 6 May, 8am
Now for that fragmented Microsoft cloud and managed services sector...


EMC's mid-range VNX/VNXe arrays have been re-engineered to make better use of flash, producing the Unity array with a starting price of less than $10,000.

The loss of a retail supply contract with Argos helped push Ingram Micro's European sales growth into the barrier's during car crash Q1 financials.

Prospects for handset-makers just got worse, with the smartphone market recording its worst quarterly growth ever.