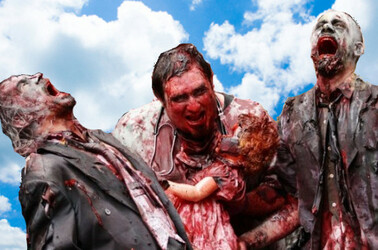 IBM's earnings for the first quarter of the year show that the company's hardware division has turned into a leech sapping Big Blue's profits.
Podcast Plus: Why do we splatter the internet with plugs for our employers, anyway?
Server flasher leaps in to fulfil need for SQL speed
Ingram deal puts junior virtualiser in box seat to broker SaaS and cloud
Billionaire IT baron earns twice as much as the next in line, Disney chief Bob Iger
Linux fiddler keeps on huffing on its OpenShift cloud
900 social insurance numbers nicked, says revenue watchman

A recent report based on views gathered from resellers reveals Cisco reps are enthusiastically selling Invicta all-flash arrays as both stand-alone and UCS converged arrays against EMC's XtremIO and Pure Storage.

Cybercriminals have already seized upon the end of support for Windows XP as a theme for numerous scams and fake software updates.

Order cockups by box shifter leads to email insult
There's plenty of good money to be made if you stay out of the PC market


Apple has three times as much cash on hand as The US government, and over twice as much as the UK.

If you're one of the few people who bought a Sony VAIO Fit 11A laptop/tablet convertible unit in the last few months, you need to unplug it immediately and step away from the system, Sony has warned.

A UK High Court judge has said that IBM breached its duties to Brit workers with a company pension by kicking a quarter of them off its final salary scheme in 2009.