Articles about Samsung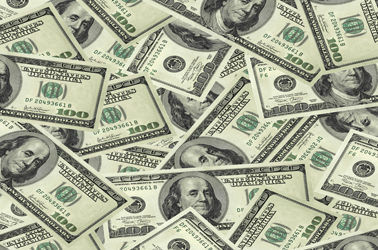 Plans to coin it by flogging cheap models next quarter
Remember when Apple's used to do that?
South Korean shiny things rival had a fat Christmas
But iPad Mini is still the UK adults' top-rated slate

Samsung urged a note of caution for the future, despite announcing bumper profits for the last three months of 2012. The two big drivers that powered the Korean super-manufacturer to record revenue of 56.06 trillion Korean won ($52.7bn, £33.3bn) at the end of 2012 are showing signs of decelerating. Samsung execs expect cooler …

Samsung says it will continue to produce Android phones even as it puts its weight behind the competing Tizen OS, but there's one software partner the South Korean mobile maker isn't so bullish on: Microsoft. "Smartphones and tablets based on Microsoft's Windows operating system aren't selling very well," Samsung mobile chief J. …

Slow down? What economic slow down?
iPad maker falls behind UK average


Korean electronics giant Samsung has reportedly begun outsourcing notebook production for the first time, with Taiwanese ODM Compal Electronics the lucky manufacturer and shipments to begin as early as June. Taiwanese tech title Digitimes spoke to its familiar "notebook supply chain manufacturers" who blabbed that the deal would …

Samsung has 'fessed up to something that the industry already knew: punters are still not falling for the charms of its fondleslabs. In a moment of candour at Mobile World Congress that Samsung product strategy exec Hankil Yoon is now possibly regretting, he admitted to CNET: "Honestly, we're not doing very well in the tablet …

We're hitting a memory wall, if you didn't know, and processor cores are going to be held up because DRAM can't scale up enough or ship 'em data fast enough. Samsung and Micron aim to fix that with 3D memory cubes and a consortium to define an interface spec for them. Samsung and Micron, asserting that existing 2D DRAM …