Articles about Morgan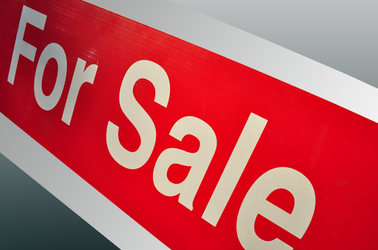 Former CEO's shift to rival may damage Taiwanese giant
Has cheap-as-chips dealer had its chips?
Cheap PC flogger of all our hearts
Whitepaper: A White Paper by Morgan Cole Solicitors
Whitepaper: Email & Web Misuse – Understand the law, deal with the risks
Whitepaper: Understand the law, deal with the risks

As El Reg expected, the deals offered separately by private equity firms Blackstone Group and Icahn Enterprises to take over IT giant Dell are not as generous as some have been arguing the company is worth. And, ironically, the company backed by activist investor Carl Icahn is offering considerably less than Icahn himself had …

Intel helps kick off the high tech earnings season by reporting its financial results for the fourth quarter and full 2012 year, and as Wall Street and Intel top brass had been anticipating, it was not a killer quarter. It was, perhaps, not as bad as many had expected given the challenges in the PC and server rackets and Intel's …

Or, maybe the Great Wall of China
A quick and virty hybrid cloud for VMware?


Cisco Systems took a big bet more than four years ago when it jumped into the server market with its Unified Computing System blade and rack servers and started peddling converged Nexus switches at the same time. Those bets have paid off, and rising sales of these products are filling in the revenue gaps in the quarter ended in …

Activist investor (we hesitate to use the term vulture capitalist because it gives vultures a bad name) Carl Icahn has said that Michael Dell and the consortium of partners he has put together to take his eponymous company private for $24.4bn is not paying enough for the company. According to reports, Icahn is now getting ready …

Bromium has arrived as a sales force in the UK market with its strategy for making desktop computers secure using virtualisation technology. The firm, which already employs a R&D/engineering team in Cambridge, has now added sales and support operations for the UK and wider European market. It's also looking to recruit channel …