Articles about Ibm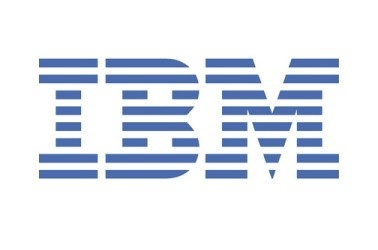 And Big Blue's UK boss goes global too
Or, maybe the Great Wall of China
Should help IT monolith crush flashy upstarts
Talks ongoing, likely only System x racks and towers, not FlexSystems
Whitepaper: benefits, cost and flexibility.
Whitepaper: Case Study : The University of Bari fosters innovation in the cloud
Whitepaper: with IBM SmartCloud Virtual Server Services

Ginni Rometty, who has been CEO at IBM for a year and a half, is making two big changes in the upper echelons of her management teams; she is swapping the head of corporate strategy and the head of its Systems and Technology Group, and it is presumably to get better results than IBM showed in its first quarter of 2013 in its …

IBM's first quarter 2013 results were disappointing, and if you're in storage and servers at Big Blue, it appears the numbers guys are focusing on some of your product lines. In the earnings call, CFO Mark Loughridge said: "There are parts of our business that are in transition or have been under-performing like elements of our …

HPC blog Speculation mounts over elective X86-ectomy...
Time for Ginni to make a call to GloFo or TSMC for fab spinout


IBM is the Global Services Provider (GSP) that is outsourcing desktop support to Phoenix IT Group, The Channel can reveal. Yesterday Phoenix confirmed it has penned a five-year £40m contract with an unnamed GSP to provide desk-side services for the firm's employees as well as its customers. Around 180 IBM staffers are to be …

IBM is opening a Power Systems Linux Center in Beijing, China, in the hopes of getting more local ISVs interested in its Power Systems iron and luring them away from x86-based systems. With the Power Systems business taking it on the chin in IBM's first quarter – revenues fell 32 per cent compared to a year ago – you can bet …

It looks like some customers are complaining a little about the pricing IBM's new PureSystems modular systems - and they want a little help to get the new iron and its systems and cloud management software up and running. In response, Big Blue has tweaked some prices on the Flex System iron underneath the PureSystems …