Articles about Court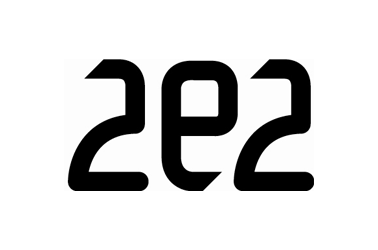 Second CCJ this year 'doesn't comfort' suppliers
Staff reps aim to force bosses back to the table
New PCs 'sold with illegal copies of Windows'
Did its lawyer get stuck in traffic?
Whitepaper: IBM case study
Whitepaper: How internal investigations can meet the demands of multiple regulations and frameworks with a unified solution
Whitepaper: Sports/Entertainment industry case study

Microsoft has tried to persuade judges in America's top court that those defending against patent litigation cases should be held to a lower burden of proof than at present. A lawyer representing Microsoft at the Supreme Court told judges on Monday they should reject the long-held need for a defendant in patent-infringement …

A court in Tokyo has once again postponed the decision on whether to allow US firm Micron to slurp bankrupt DRAMmurai warrior Elpida Memory. Micron agreed to rescue the firm back in July, offering $2.5bn (¥200bn, £1.6bn) to take it over. But bondholders claim that the offer is totally unfair and doesn't value Elpida highly …

Other users get refunds after shipments were months late
Next up: How much will it have to pay?


AMD is suing four former managers for intellectual property theft, claiming that they set up a spying ring within the company before jumping ship and joining its rival, Nvidia. "This is an extraordinary case of trade secret transfer/misappropriation and strategic employee solicitation," reads AMD's court filing in Massachusetts …

An attempt by Oracle to stop the sale of secondhand licences on software downloaded over the internet was rejected today by the community's highest court. European Union Flag The court's ruling hinges on the EU directive on the legal protection OF of computer programs. Image by Dimitar Nikolov In its judgment today, the …

Microsoft's warned it'll suffer "irreparable harm" and that "major public disruption" will result if it's forced to redesign Word to comply with a US court ruling. The company claimed the court's injunction will mean Office is kept out the market for months as it redesigns Word and the suite to remove an offending XML patent. A …