Linux-for-cloud head rejects pioneer's claim of a 'lost soul'
The OpenStack Foundation's executive director has defended the community project's growing corporatisation following criticism from a former colleague and lead pioneer.
Jonathan Bryce told The Reg big companies are critical to the success of OpenStack as they bring vital resources lacking at startups and among individuals. They also tackle the unsexy work that makes OpenStack acceptable to enterprise customers.
Bryce conceded patronage comes with risks attached, should the big names exit it could damage the project, as has happened elsewhere. However, he said his foundation is taking steps to protect itself.
Bryce was talking to The Reg on a trip to London and after one of the project's pioneers, Joshua McKenty, recently slammed OpenStack for having become too corporate.
"OpenStack has lost its heart," McKenty Tweeted in May. The tweet was followed up here.
More than 500 companies are contributing code to OpenStack (among them IBM, Red Hat, Cisco, Hewlett-Packard and VMware), a substantial increase from just Rackspace and NASA when the project was unveiled in 2010.
OpenStack was seized upon as the open alternative to the proprietary AWS run a single firm, Amazon. The dream was for a community-driven Linux for cloud.
McKenty was a prime mover in early OpenStack (posting the first release of OpenStack code on his blog), as chief architect and technical lead of NASA's Nebula project – essentially one half of OpenStack.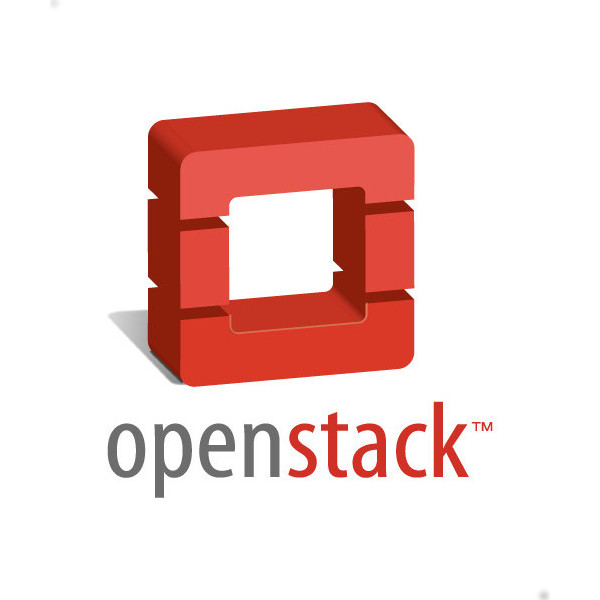 More than 500 companies contribute code to OpenStack, up from just Rackspace and NASA when the project was unveiled in 2010
He was heavily involved in governance at the beginning of the project, participaing in the commitee that drafted the Foundation's charger and bylaws.
He started Piston Cloud, which was swallowed by Cisco in June, but by then McKenty had left and was working as field chief technology officer for Cloud Foundry.
Bryce told The Reg McKenty had been wrong to say that OpenStack had lost its soul, and "I thought, honestly, that was kind of disrespectful to the thousands of people who put their heart and soul into this community".
"Unfortunately a lot of the leaders you see driving OpenStack forward are not quoted in the press because they're developers [working for companies] who sit there and do cool things with the technology."
Time to grow up
At five years old, Bryce reckoned OpenStack is starting to grow up – the core being stable – and is therefore now in need of features beyond the reach of most startups.
"The reality, is when an open-source project starts to grow up it needs new things; it needs translations, people who will translate error messages into all these different languages, people who will write very mundane testing," Bryce told The Register.
"Some of these big vendors that people sometimes like to pick on, like HP and IBM, have the resources to dedicate to those projects because they know they are required to run this software for the next 15 to 20 years," said Bryce.
Bryce, though, accepted OpenStack runs a certain risk through its dependence on the big names for resourcing in terms of manpower, resources and code.
The big risk is that the project becomes overly dependent on companies for code, committers, or money. This has happened elsewhere in the industry, namely when IBM exited Apache Software Foundation's independent Java project, Harmony, in 2010.
IBM joined Harmony in 2005 when relations with Sun Microsystems were at their lowest, as IBM's way of getting an "independent" Java.
When Oracle took over Java by buying Sun, IBM committed to a reformed Java Community Process and agreed to jointly lead the existing OpenJDK project with Oracle and, in so doing, walked out of Harmony. The ASF project has now been retired.
Today, HP is OpenStack's single largest code committer by company, with Red Hat, IBM, Rackspace, VMware, Intel and Cisco rounding out the top ten.
Rackspace, once number one, has slipped to number five while Mirantis, number three, is the only name outside tech's A list and who is a pure play OpenStacker.
Just one group is larger than HP by committer category: that's "others", a group that includes Yahoo!, Canonical, CERN, Comcast and NTT, to name just a few.
"That is a risk," Bryce said, of the danger posed by big names leaving and potentially damaging the cloud project. "But that's one of the things that we at the foundation pay a lot of attention to – how distributed are the contributions to every release."
"Right now, we are in a healthy spot because the contributions are distributed," he added.
Corporate involvement brings another threat, too: fragmentation. Red Hat, HP and Oracle have their own commercially supported flavours of OpenStack.
If history is a teacher, then Unix is the lesson – with the seemingly same software extended and customised by IBM, HP, Sun and Compaq for different processors.
Linux killed that and Unix. Unlike Linux, though, OpenStack is a project run by a committee of companies and individuals – each with different commercial goals.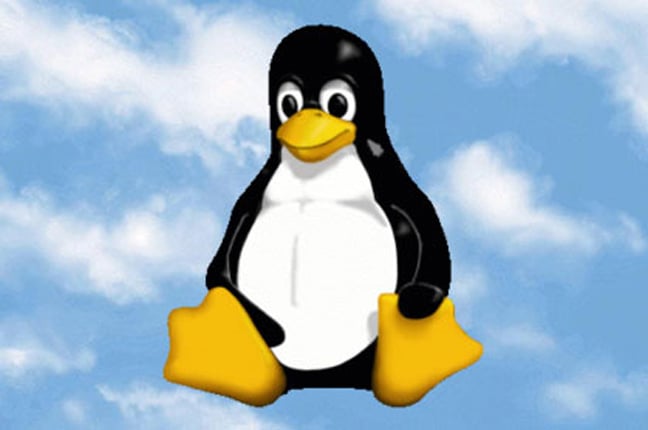 Unlike Linux, OpenStack is a project run by a committee of companies
and individuals, each with different commercial goals
Bryce is placing his faith in certification program and interoperability tests, introduced at the OpenStack Summit in Vancouver in May.
Right now, tests cover compute, storage and networking – the core elements. Any and all drivers from vendors must pass tests to attain certification.
This spring, OpenStackers courted controversy when they drew the line at some NetApp FC drivers because their integration couldn't be validated. The drivers were removed from OpenStack.
"Looking forward to the next one to two years, we will expand to add services and capabilities. You will see us add capabilities for data services, for instance. We will have more vertical-specific tests," Bryce said. ®