It's coming in 'waves' – and Windows 7 users are the priority
Build 2015 At the Build shindig in San Francisco this week, Joe Belfiore – Microsoft's corporate veep for operating systems – talked The Register through the release of Windows 10: when it will arrive, how it will arrive, and why you should use it.
Belfiore was keen to squash dates leaked by hardware manufacturers – AMD's chief suggested the OS will be out by the end of July, for example.
"We've said that Windows 10 will launch in the summer. Some of you have heard our partners working in the ecosystem speculate about a date, but we have not announced a date," Belfiore said.
It turns out Microsoft has in mind not so much a release date (though there will be a moment when a release-ready build of Windows 10 is made available to PC makers), but rather a wave of launches.
"We are on track for the summer but you should have in mind this notion of Windows as a service," he said.
"There are devices and features that will come not on the launch date but following it. Our main focus is to kick off with a great launch on the PC. Other devices, phone, HoloLens, Xbox, Surface Hub, will be staggered, probably not on the same date as the PC.
"In some cases, phone updates require us to go through mobile operator testing. The way to think about it is a launch wave that will start in the summer with the PC and then fill out over time as more devices come online."
"That is also true of features," he added. "There are some features that we've talked about that won't be there on launch day. For example, extension support in the Edge browser won't be there on launch date. The Win32 app support in the Store won't be there on launch date. Some enterprise features will also come in the Fall."
Why does Belfiore include Xbox in this list, given that Xbox One is already available? Users should perhaps expect a significant system update before it supports Microsoft's new Universal App Platform (UAP).
Windows Phone is behind partly because Microsoft has a PC-first approach. "Our phone builds have been not as far along as our PC builds. In general our app work is happening first on the PC. We're adapting the phone experiences later," said Belfiore.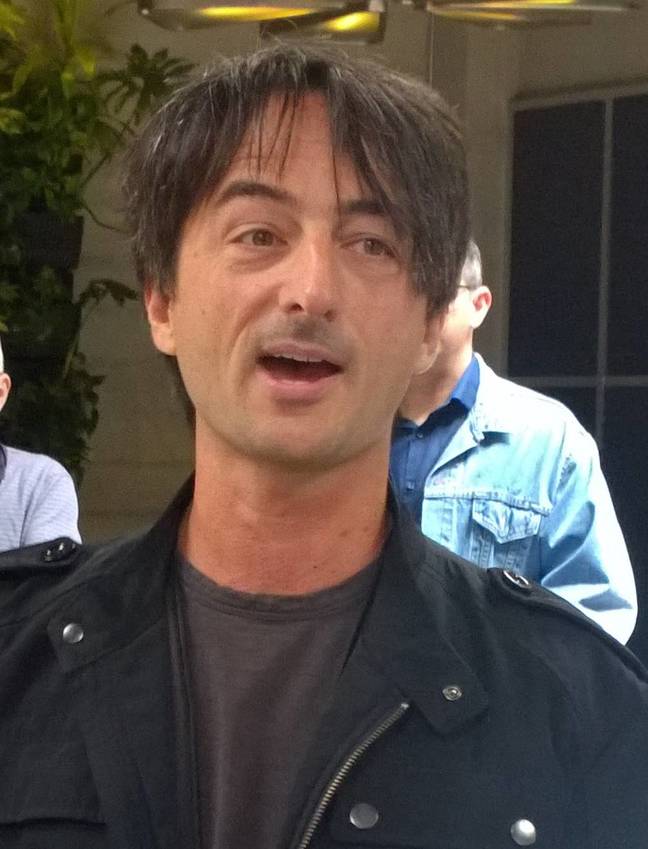 Staggered ... Redmond's corporate veep Joe Belfiore
One of Microsoft's goals is to get as many Windows 7 users as possible upgrading. Major OS upgrades are never without hazard, and the smoothness of an update is critical. How will that work?
"We are still working on the specifics of how they will get presented the upgrade offer," says Belfiore.
"The Windows Insider Program is a giant dress rehearsal for that. We're finding the highest volume of software and hardware issues, and then we're working with partners to address it. We won't get to 100 per cent, but we'll get to a pretty high per cent of the existing PCs in the world being able to take the update."
What if an upgrade goes wrong? The product support team "is geared up for it," he says, without going into specifics.
Why bother upgrading from Windows 7, though?
Another question is why someone happy with Windows 7 should upgrade – always a risky business.
"We're going to take that thing that you like, we're going to give you something that's familiar, but just works better. It's going to boot faster, it's going to have better performance, you're going to have a personal digital assistant there to answer any question for you at any time, you're not going to have to relearn anything, and all of your apps are still going to run," he said.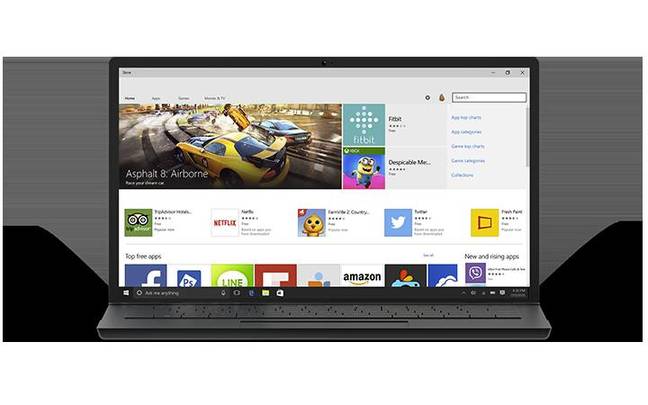 A lot has changed between Windows 8 and Windows 10, and in some ways users who have become familiar with Windows 8 have more unlearning to do than those coming from Windows 7. According to Belfiore, Microsoft is giving Windows 7 users priority.
"There are more of them," he said. "We are concerned with both, but the higher volume of people are the Windows 7 people, and the Windows 8 people are more likely to be tech enthusiasts and more adaptable.
"But we've heard feedback from touch users on Windows 8, and there's more work that we're doing. The priority for us is Windows 7 users because there are more of them, and a lot of those people feel that Windows 8 was not for them. We need them to think that we're trying to build a product that is for them."
Microsoft is now openly stating the shortcomings of Windows 8, and has moved to a more responsive development process as a result.
"Following Windows 8 we saw the mixed reaction that the user experience got, in particular from Windows 7 users who were on devices that did not have a touch screen," said Belfiore.
"That wasn't its design point. Having seen the way this played out, we thought it was appropriate to adjust the way we did this, so we moved to a model that is way more open."
Will Windows 10 be ready in time? The answer to this is also complicated. "The core sections of the OS, they're pretty close to done. Then you get to the shell, it's probably 85per cent done. Then you get to the apps, and they are really only 65 per cent done. In part that's because each part of the layer cake has to depend on the step below it, and because we can update the apps more readily. Those teams have more time. The core is pretty close to where it is going to be," he said.
Preview builds of Windows 10 have been lacking in polish and sometimes stability, but he said this is a consequence of the development process: "In lots of different branches people have code that they are finishing up and we have to merge them together. We've been in a rough spot getting all that code in but now we feel good about it. We're in that finishing up phase of the project."
The performance of the UAP and XAML (which defines the user interface for many UAP apps) is now a focus, now that key operating system components run on the platform. "The start menu used to be implemented in this thing that was very Win32," Belfiore said. "Now the Start menu is XAML, there's been a huge focus on its performance, and when we focus on those things, generally we make progress." ®